Better Environment.
Better Tomorrow.
Offering Installation of HDPE Pipes and Liners to Protect the Ecosystem and Groundwater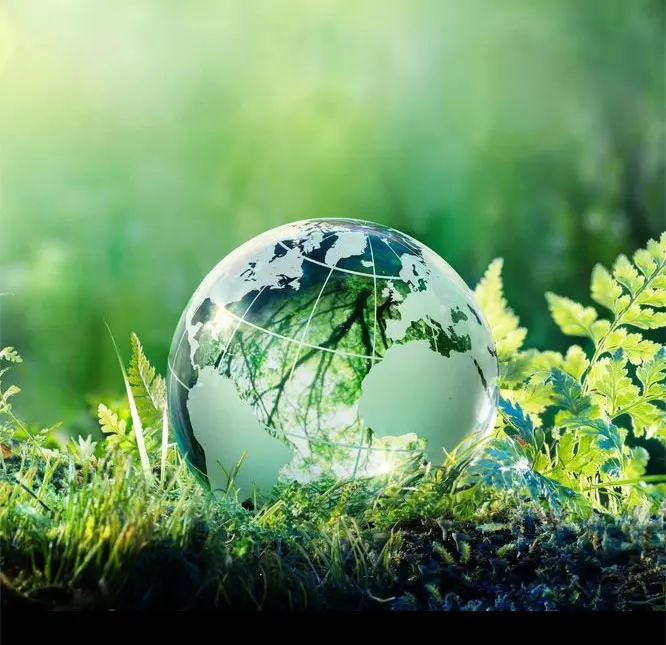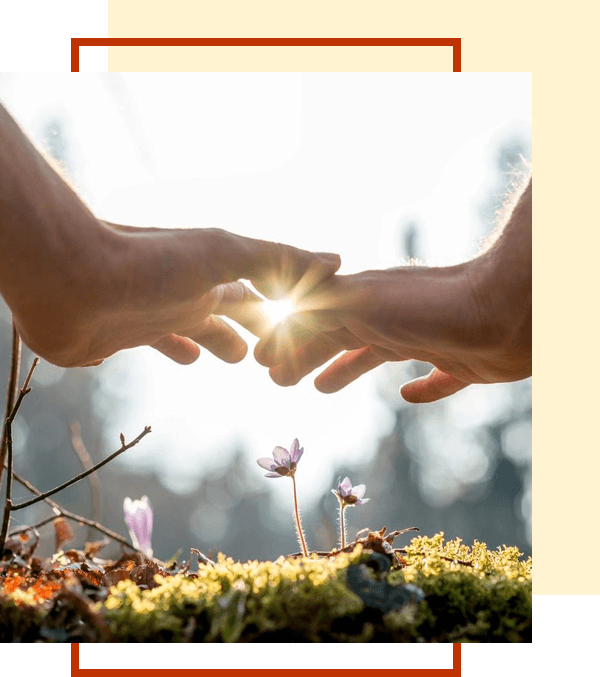 Environmental Organization
Operating Since 2010
K&L Environmental Solutions LLC is an environmental service company offering piping and liners. It helps to protect the local ecosystem and groundwater while providing a means of preventing garbage loss or contamination. We have been in the business since 2010 and serve Louisiana, Mississippi, Alabama, Georgia, Texas, and Florida.
Engineers and construction professionals agree that high-density polyethylene is the material of choice for landfill applications such as leachate, methane gas collection, and removal. HDPE offers great protection when it comes to a variety of chemicals, acids, alkalis, and caustic materials present in landfills. Leakage across the whole pipe run is eliminated by the ability of the pipe sections to be heat fused.
It offers landfill operations a cost-effective, long-lasting solution that is ecologically beneficial when combined with ease of installation, load tolerances, and corrosion resistance.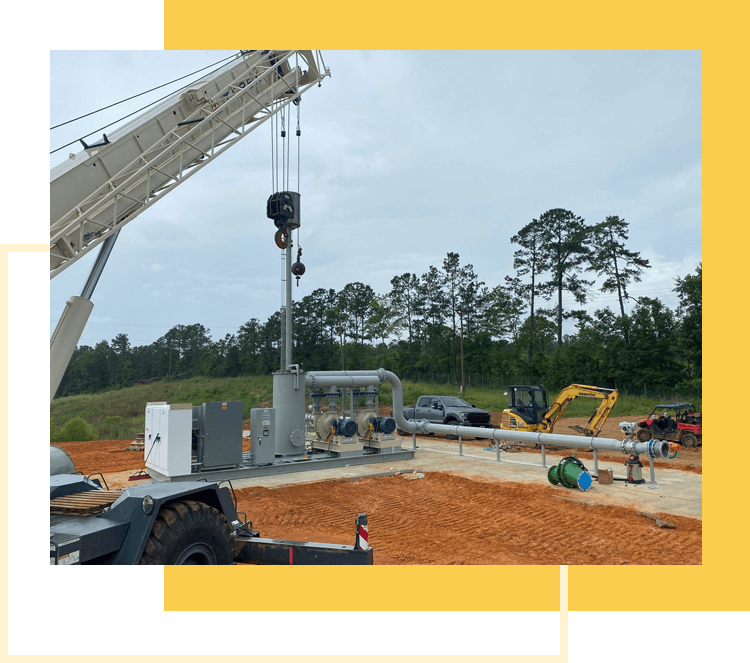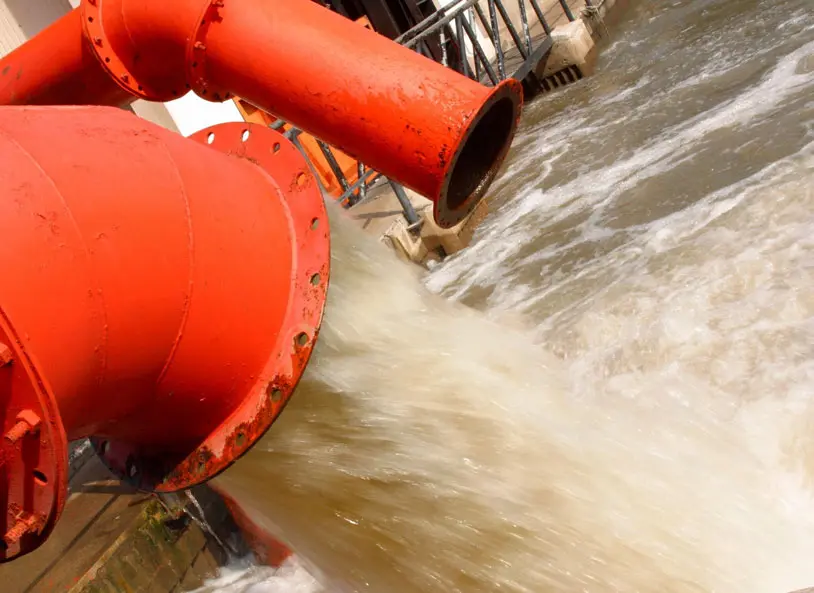 Diaphragm pumps are widely utilized in various industries and can handle a huge range of liquids. Since Diaphragm Pumps' flow rates remain relatively constant regardless of the discharge "head" (or pressure) the pump is operating against, they fall under the category of "positive displacement" pumps (for a given pump speed). Diaphragm pumps may move fluids with low, medium, or high viscosities and fluids that include a lot of particles. They are built with a wide variety of body materials and diaphragms, so they can handle numerous strong chemicals like acids.
Call us today for more information about our services.